Empowering Tens of Thousands Worldwide to Attain Authentic Social Confidence and Extraordinary Success in Dating and Relationships


[zilla_one_third]
How to Get a Girlfriend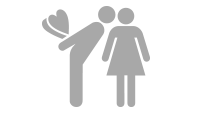 How to get an amazing girlfriend of your choice, and how to meet, attract, and date beautiful women, while standing out from the competition in a natural and effortless way.

[/zilla_one_third]
[zilla_one_third]
How to Make Friends Anywhere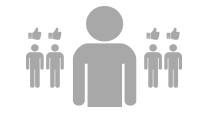 Learn the skill of making new friends whenever and wherever you want. Become the naturally attractive social person that all people want to be around because you make them feel good.

[/zilla_one_third]
[zilla_one_third_last]
How to Talk to Anyone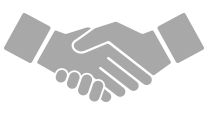 Harness the science of trust, influence, and persuasion in conversation, and win allies to your side easily. In conversation, gain respect and admiration, while at the same time generating rapport, comfort, and loyalty.

[/zilla_one_third_last]

True success in dating and relationships can only come from a foundation of confidence in who you are and what you stand for in life. A man's attractiveness is directly related to his level of self-fulfillment. The more passionately he pursues his life's deeper purposes, the more attractive he will be to others, and more importantly, the more meaning and fulfillment he will experience in life."

David Tian, Ph.D., is dating coach and director of Aura Dating Academy. Coaching for over a decade, with tens of thousands of clients spanning the globe — Dr. Tian is one of the most experienced and sought after dating coaches in the world. With fellowships from Harvard, Princeton, Michigan, the Social Sciences and Humanities Research Council of Canada and many others, Dr. Tian combines academic rigor and research expertise with real world application and field testing to bring his clients the "bleeding edge" of innovation in neuroscience, psychology, anthropology, sociology, and dating and social intelligence that gets results and just works.
Featured in Singapore national and international media, including major newspapers, magazines radio, and TV, Dr. Tian and his Aura Dating Academy coaching team are dedicated to leading clients to success in love and life. The mission of the Academy is to empower people with the social skills, emotional intelligence, and dating strategies to find greater happiness and fulfillment in life. To equip people with proven solutions and systems for achieving success in their social lives, dating lives, and love lives. And to deliver a total solution for excellence in relationships and lifestyle. Learn more here.
[zilla_one_half]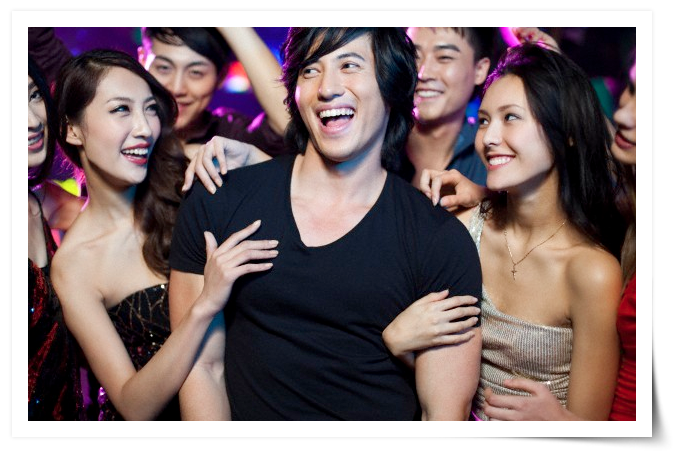 [/zilla_one_half]
[zilla_one_half_last]
Before training at Aura, I never felt in control of my emotions and choices and often found myself reacting to the games women were engineering. David taught me how to build bulletproof beliefs and mindsets, and now I have total control and confidence in my dating life–I'm able to choose what kind of relationships I want with the women I want. A true pioneer and innovator in his field, Dr. Tian's coaching helps you find your inner strength and rebuilds you from the inside out. Do it, you will not regret it."
— Richard Lee (31, USA/Singapore)
[/zilla_one_half_last]