Assistant Mentor
I was one of David Tian's first Platinum Program clients way back when that program was still affordable for average guys, LOL (let's see if they'll let me keep that in there).
Like David predicted, under his tutelage, I got good fast. In fact, in the third month of our program, I woke up in bed with a pair of Korean stewardesses and had to pinch myself that this was really my life.
It didn't end there.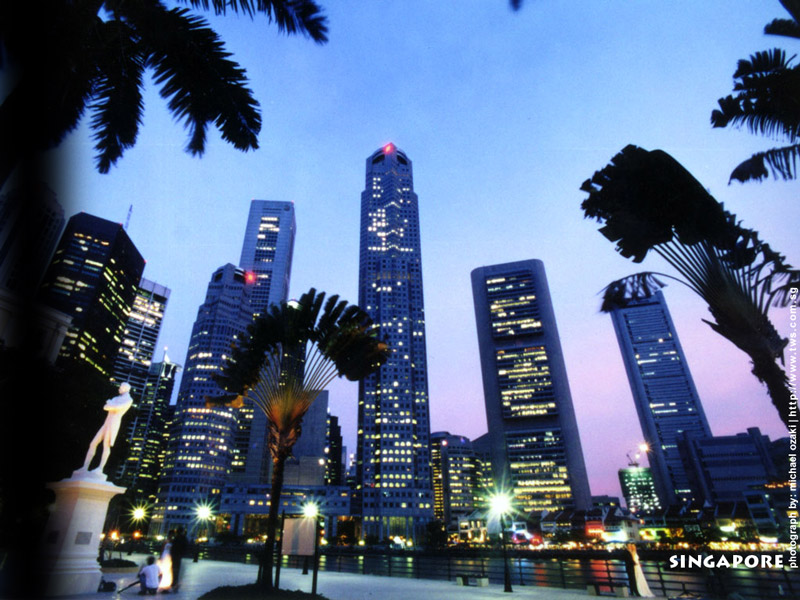 For the next several months after that, I tore through clubs all over Asia and America, including Singapore for extended stretches.
Despite my heavy work load as a business analyst, I had slept with over 49 different women in 9 different countries… and this was after being a virgin until I was 24 years old!
I was having the time of my life and living the dream of every PUA ("pick up artist") and ladies' man.
I even became a dating coach myself and saw my clients have their own amazing successes.
But David had warned me.
Early on, he tried to teach me to be more careful about creating emotional connections with the wrong type of woman because he said I would break a lot of hearts. And I did.
The accumulated guilt was enough to reform me.
I then embarked on a period of deep soul-searching and meditation, which included training in Buddhist monasteries high up in the majestic mountains of Korea, China, and Tibet.
I came out of that with a new perspective on relationships and dating and proceeded to have some very rewarding relationships, even producing my own audio course combining some of David's notes and research—Power of Being Asian.
When I got the invitation to join the team at Aura Dating Academy, I knew I couldn't pass up the chance to work again with the master of dating arts himself.
Let the revolution begin!