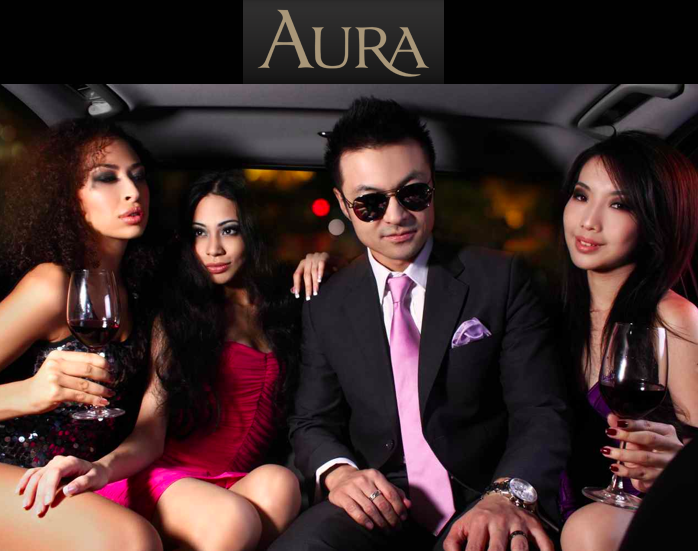 CONGRATULATIONS!
You're minutes away from getting started on your new Conversation Vortex course.
All you've got to do now is ...
Check your email inbox for your username and password. 
Your login information is on its way to your inbox right now. Give it a minute or so to reach you.
Thanks again for taking action! I'm thrilled to help you meet and attract amazing women.
Oh, and if you're on gmail, remember to move the emails out of your "Promotions" tab and into your "Primary" tab! Just left-click and hold on the email and drag it from the promotions tab over to the Primary tab. 
Best, David 🙂