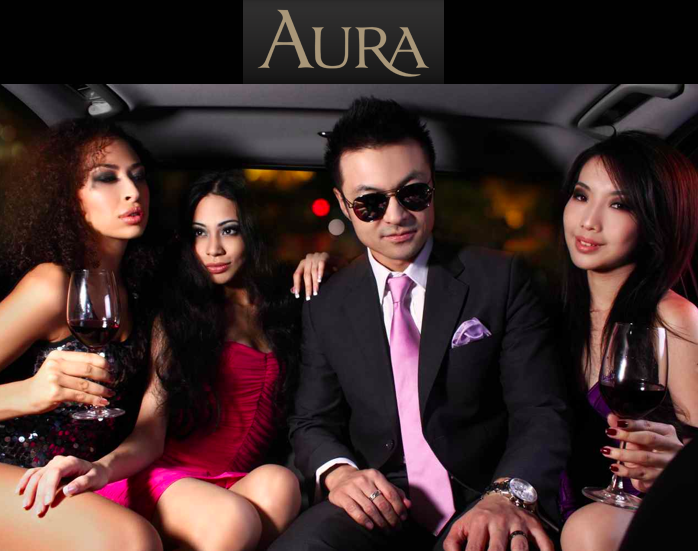 CONGRATULATIONS!
All you've got to do now is ...
Check your email inbox for your new digital book.
Thanks again for taking action! I'm thrilled to help you meet and attract amazing women. Just look out for your new digital book in your inbox.
Oh, and if you're on Gmail, remember to move the email from your "Promotions" tab into your "Primary" tab! Just left-click and hold on the email, and drag it from the Promotions tab over to the Primary tab. Releasing the mouse will drop the email into the Primary tab. After it is dropped, Gmail will ask if you wish to make the change permanent. Choose "Yes!" 
Best, David 🙂